Need Support?
We are happy to assist you in resolving your technical issues. Our support team is available to answer your questions via phone at 614-890-5500 or email support@acclink.net.
If your support issue requires that we visit your system, then we can set up a remote access connection through our Acclink Help Desk to your PC. This service, gives you the same level of service, you'd get if we got in our car and drove over to your office. We call this our Go Green Support Service, always doing our best to help the environment.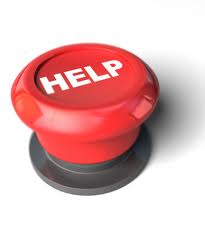 We are developing help videos for selected issues. Please visit the Tech support page. Click here.